Retail
The News Apartments has a combination of amenities unique amongst downtown apartment buildings in the Capital Region and our exciting, diverse group of retailers are an extension of those services for our tenants.
Interested in leasing retail space at The News? Click here for availabilities.
Bard & Baker
Bard & Baker is the Capital District's first board game café. Opened October 2018 at The News, the award-winning Bard & Baker features 600+ board games to play in a relaxing and inclusive environment, encouraging guests and community to unplug and play through the world of games. Bard & Baker features sandwiches on house-made bread, cozy sides, a rotating assortment of pastries baked on premises, locally roasted coffee, tea lattes, bubble tea from Short and Stout, and full beverage menu include beer, wine, cider, mead, and cocktails.
www.bardandbaker.com
Flowers by Pesha
Flowers by Pesha has over 30 years of floral design experience and offers fresh flowers, plants, gifts, balloons, and arrangements for events and weddings. Whether you're in need of a gift or a finishing touch in your own apartment, Flowers by Pesha has something for all occasions.
www.flowersbypesha.com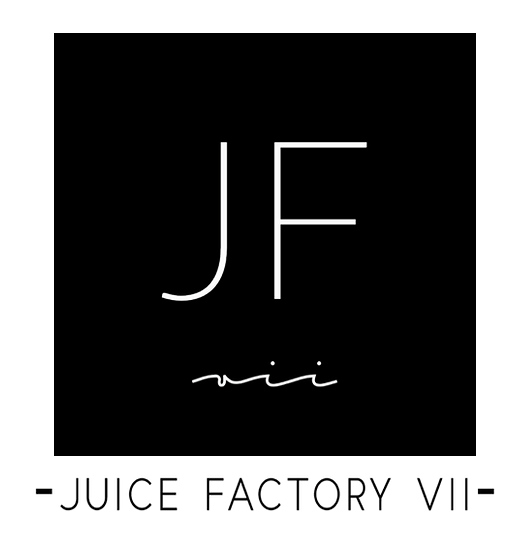 Juice Factory VII
Juice Factory VII offers smoothies, fresh juices, acai bowls, Rx shots, coffee, tea, and various other lunch and breakfast options using ingredients sourced directly from local farms whenever possible! Juice Factory VII also provides a kids menu and children's area, as well as brunch every other Sunday. Sit down or just stop in for a customizable, on-the-go beverage!
www.juicefactoryvii.com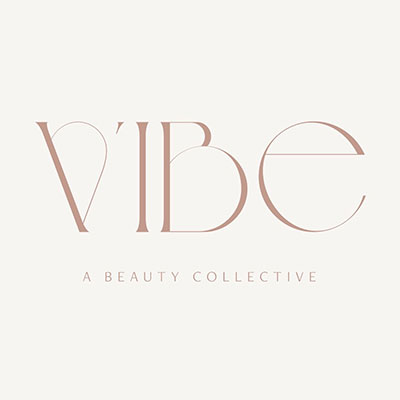 Vibe: Beauty Collective
Vibe: A Beauty Collective offers high performance beauty services including custom hair, skincare, makeup, lash, brow and bridal. They reshape the beauty experience by providing a collaborative beauty destination to inspire like minded professionals to create, learn and connect with passion and drive.
www.vibebeautycollective.com
Interested in leasing retail space at The News? Click here for availabilities.